"Man on the Street" Videos
Fun two-minute compilations of people answering one question. This is one of our most popular products.
Fast-paced networking.
Lead generation.
Cameraman with customer's brand on the microphone flag draws attention and photos.
Company brand is associated with a positive experience and an entertaining published video.
The video, composed of multiple voices and viewpoints at an event, becomes highly shareable and timely content.
Sheer volume of people interviewed guarantees a certain level of virality.
Video can appear high in search for topic often for years after the video is published.
We can amplify the value of the content with production of Pull-Quote Photo Memes, associated tweets, and SlideShare presentation.
Welcomed follow-up content for people interviewed in video.
Great post-event follow-up asset for email marketing.
---
---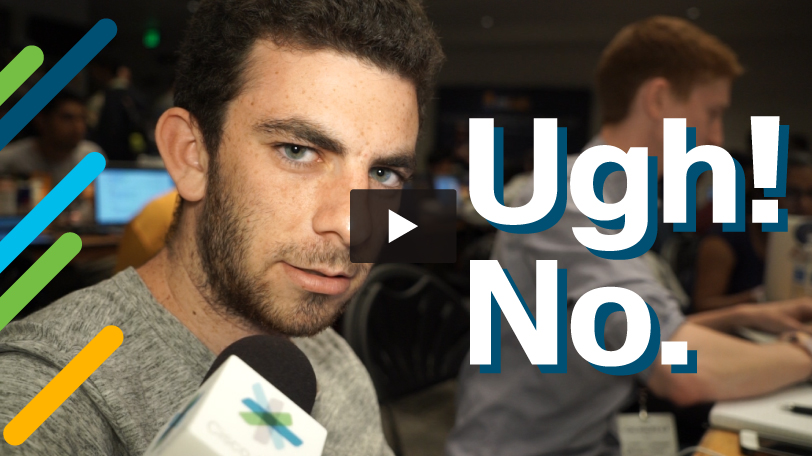 What Was Your Most Disastrous Group Project? Video we produced for Cisco​ Spark (no relation) where we asked students at the University of California, Berkeley who were attending the Cal Hacks​ Hackathon what were their worst group projects.
---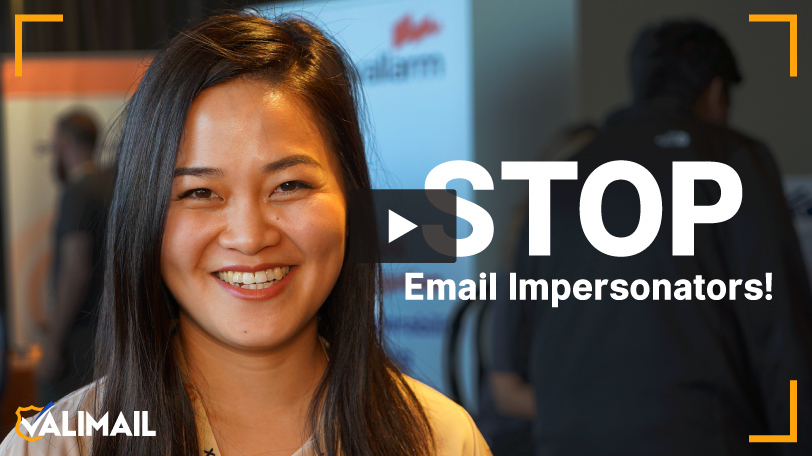 ---
"What Would You Do if You Left Your Mobile Phone at Home for an Entire Day?" – Produced for client Lions Clubs International at their centennial convention.
---
"The Dumbest Mistakes You Can Make on AWS" – Produced at AWS Summit 2016 for client Speak With A Geek. This video features custom captioning.
---
"What's Your Password?" – Produced at RSA security conference for client Tripwire.
---
"What Still Confuses You About the Cloud?" – Produced at Cisco Live for client Juniper. (100,000+ views)
---
"When is the Best Time to Start Swearing at Your Customers?" – Produced at the Dreamforce conference for client Get Satisfaction.
---