Business Networking Pickup Lines
There will be NO NAPPING during this workshop where everyone will stand up, talk, move around, and learn how to be a professional business "flirt." We challenge the extroverted and the most introverted to come to this session and learn how to make in-person cold connections, find *the* person in the room you need to talk to, and qualify a person for a potential business relationship.
Workshop doubles as training module AND team building activity.
All attendees get easy-to-implement tech tips to improve follow up.
Everyone participates.
---
Testimonials and workshop previews: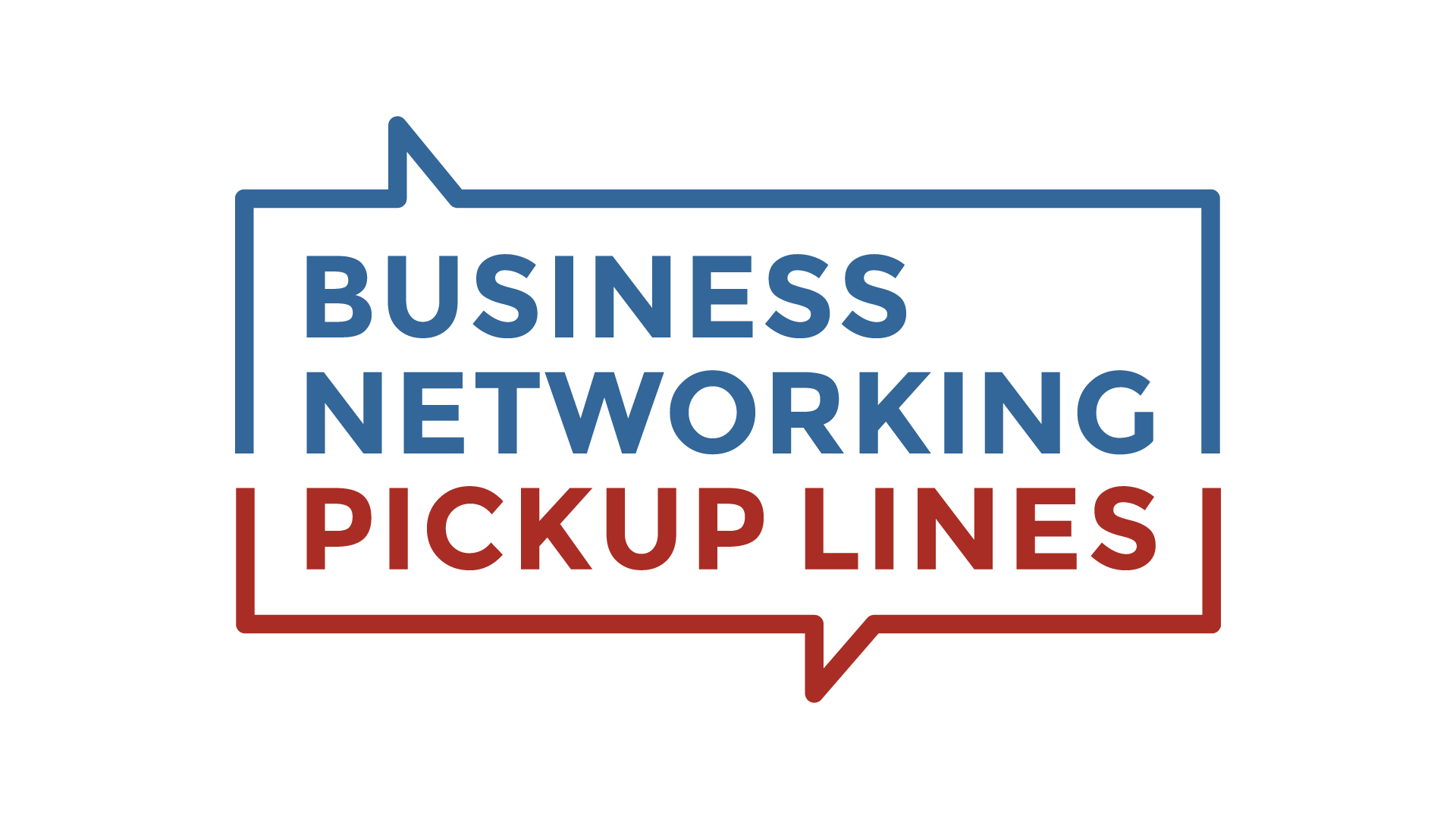 Based on techniques from: