Case Studies
Build Attention for Your Brand by Recognizing Others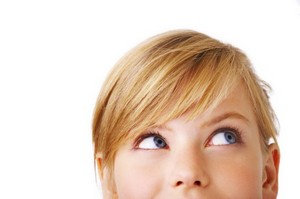 By creating a contextual list of the 25 most influential people in security, Spark Media Solutions helped its client, Tripwire, strengthen existing connections with infosec influencers, establish new ones, and provide a valuable resource for everyone in the infosec community.
Build Your Brand Through the Wisdom of the Crowd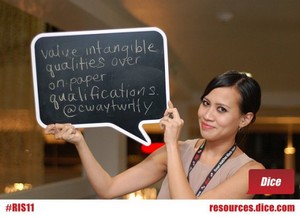 Story of how we helped Dice become the most visible sponsor at a recruiting conference by using attendees to help us create and distribute our content.
How to Become One of the Most Respected Companies in Your Industry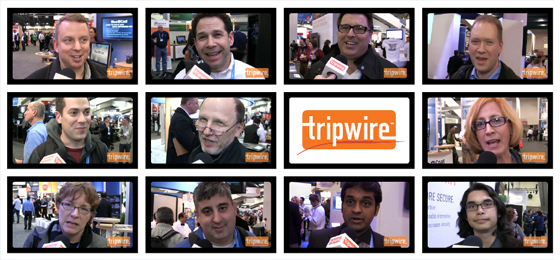 This is a successful case study story of how Spark Media Solutions worked with Tripwire to increase their recognition in the IT security industry, make connections and relations with key industry influencers, and overall improve their industry respect and reputation.
Read the case study.
Creative Commons photo credit to bookgrl.